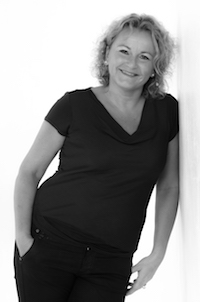 Limewise.nl is Annemieke Onderdelinden. She has marketing research experience (particularly fmcg and retail business) in practically all research areas: innovation, branding, product testing, concept development, advertising and communication testing, volumetric testing, usage and attitude, need states segmentation et cetera.
Specialism: brand Identity, concept and product development, category management and shopper research.
Feel free to contact Annemieke via LinkedIn.