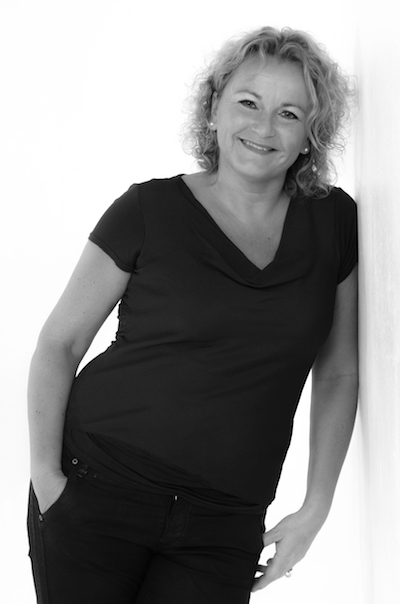 Annemieke
Limewise is Annemieke Onderdelinden. She has marketing research experience (particularly fmcg and retail business) in practically all research areas: innovation, branding, product testing, concept development, advertising and communication testing, volumetric testing, usage and attitude, need states segmentation et cetera.
Specialism: brand identity, concept and product development, category management and shopper research.
Feel free to contact Annemieke via LinkedIn.
What others say
Annemieke lead the insights and strategy on five of our Sparkling portfolio brands within my team on a 8 month contract. I've never seen a contractor integrate so quickly into a business. Annemieke created trust, great relationships and confidence with senior management and brand teams alike. Annemieke brings with her a huge amount of expertise, a personable and friendly manner, the ability to challenge the status quo, innovate business process and practises and add real value in a very short amount of time. I can't recommended Annemieke highly enough and I truly hope we will work together in the future!
May 2014, Laura Barber, Head of Insights for Sparkling- Knowledge & Insights Team, The Coca-Cola Company.
Annemieke is a very exprienced Market research professional, who goes beyond the standard ad hoc research approach. She's focused on delivering value for the business, based on genuine consumer and shopper insights, and invests in understanding the true underlying elements. A true professional and great person to work with.
December 2012, Kris Geeraert, General Manager at Danone Netherlands.
Annemieke has been a true asset to our company. She had to fill a temporary gap and was up to speed very quickly. She works very efficiently, is a very experienced market researcher and goes beyond the obvious. She is able to unlock true consumer insights and has great quantitative as well as qualitative skills. When you hire Annemieke you know the job will be done in an excellent way. She sets the bar high and is very committed. She is also a pleasure to work with!
May 2009, Nathalie Klein, The Coca-Cola Company
Annemieke has been my client in connection with an international project for Tivall Europe. I have been impressed how she ensured that her client's research needs will be fully met in a tight time frame and at the same time that the individual cultural background is taken into account. I appreciate her valuable input in the research process and her professional and pleasant way to work with each other internationally.
March 2009, Ute Rademacher, Managing Director COLIBRI Research & Coaching.
Annemieke Onderdelinden is one of the few truly all-round (quantitative and qualitative, agency and client side), extremely experienced, passionate researchers I know. Her deep interest and enthousiasm in understanding the how and why of the consumer is translated in the methodologies used and analysis results. Her all-round experience gives research more depth and angles different views. I have worked with Annemieke on strategic projects for Heinz, Sara Lee and Tivall. I highly rate her for her contagious enthousiasm, energy, honesty and eagerness to learn with a no-nonsense attitude. She has a profound understanding not only of research but also how to translate findings more strategically into the company.
October 2008, Lot Hawkins (Spaan), Heinz